Along with our standard 3030 Backwash Recycling Systems, we have successfully designed and developed various Backwash Recycling Systems saving 1000's litres of water for many different styles of swimming pools and because we understand that not all swimming pools are the same, a custom made system can easily be designed for your swimming pool if required.
Don't Drain it... Retain it!!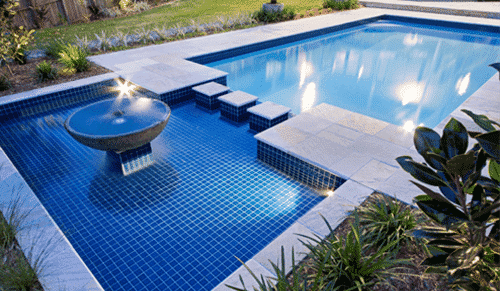 All of our Backwash Recycling Systems are supplied with a detailed information booklet explaining:
Installation procedures
Operation instructions
Recycling Tank installation guide                    
Parts list                      
Detailed diagram showing positioning of parts
BACKWASH are always looking at ways of improving existing systems and exploring new ways of saving the unnecessary wastage of all the swimming pool backwash water. BACKWASH are proud to be able to release after all appropriate tests and trails a new system that mainly caters for the large domestic to the small commercial.

THE FILTER FLUSH SYSTEM (due to be released mid 2020)
This system allows the recycled backwash water to clean the sand filter as per normal using the existing equipment but enables this process without the recycled filtered backwash water from entering the swimming pool.
Backwash Recyclers Australia recommends that professional help be sought when required.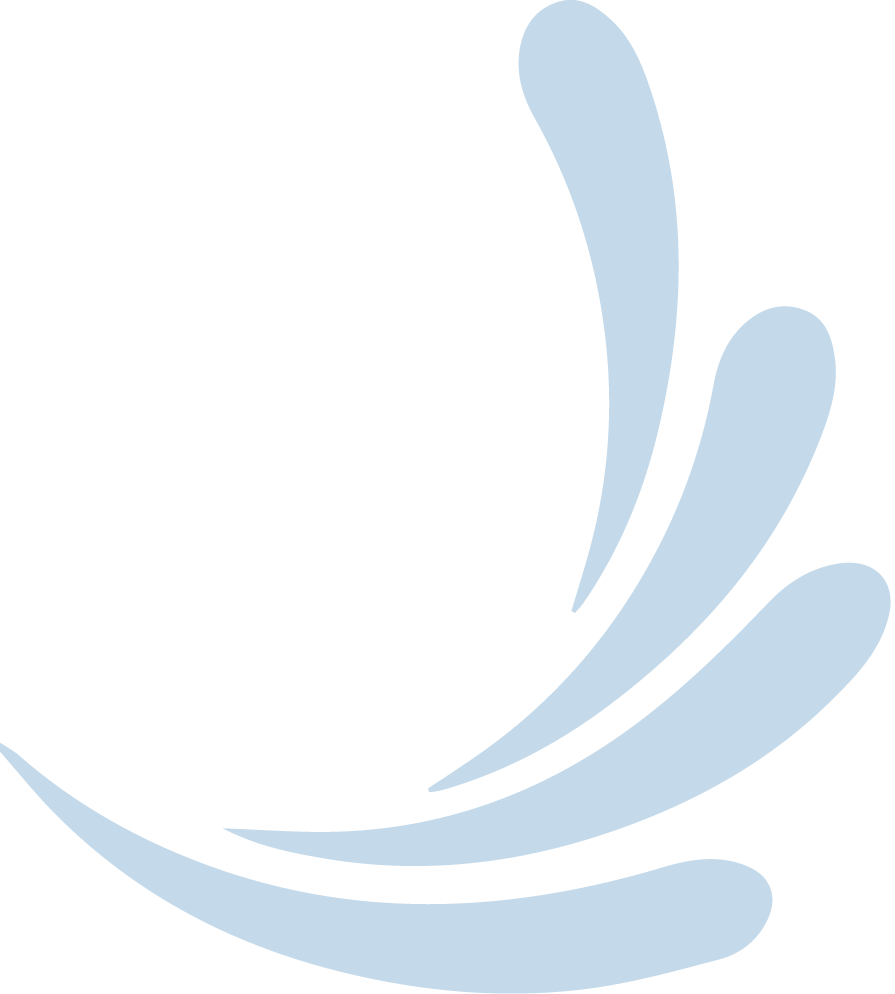 Our Fixed systems
are designed to be fully plumbed to new or existing filtration systems using 40mm P.V.C. fittings and pipe.
Our Flexi systems
are designed with easy to use detachable threaded fittings and flexible pipe elevating the need to run fixed pipe work through
areas that would require lifting and replacing of existing ground work e.g. Concrete, brick paving or landscaped areas.
IMPORTANT NOTE:
THE STANDARD 3030 BACKWASH RECYCLING SYSTEMS ARE AVAILABLE
IN EITHER FIXED OR FLEXIBLE KITS!